Beth Tzedec Calendar
Breaking the Stigma: Shining a Light on Memory and Aging
NOTE: This event has already occurred.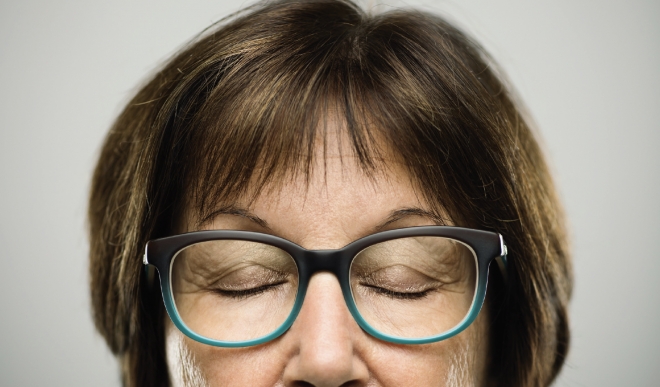 Opening a Community Conversation
Memory changes can be a normal part of aging. Progressive cognitive changes that impact functioning, though, may be a sign of dementia. Uncertainty and fear about memory loss can lead to isolation and stigma. These concerns affect individuals, families and communities. Join us to discuss the aging brain, dementia care and caregiver support.
PANEL:
Dr. David Conn
(Geriatric Psychiatrist and VP for Education, Baycrest)
Dr. Rhonda Feldman
(The Cyril & Dorothy, Joel & Jill Reitman Centre for Alzheimer's Support and Training
)
Dr. Nathan Stall
(Geriatrician, Sinai Health System)
MODERATOR:
MODERATOR:
Dr. Lesley Wiesenfeld
(Psychiatrist-in-Chief, Sinai Health System)
SUPPORTING RABBIS:
Rabbi Baruch Frydman-Kohl
Rabbi Chaim Strauchler
Event Details
For Information:

Phone:

416-781-3511

Cost:

No charge

Sponsor:

Beth Tzedec Congregation, Shaarei Shomayim, Jewish Family & Child, Sinai Health System, UJA Federation of Greater Toronto
Categories
University & Grad Students
Seniors
Adults
Young Professionals