Beth Tzedec Calendar
Mommy & Me
Feb 28 2019, 11:30AM to 1:00PM in the
ECE Room
.
NOTE: This event has already occurred.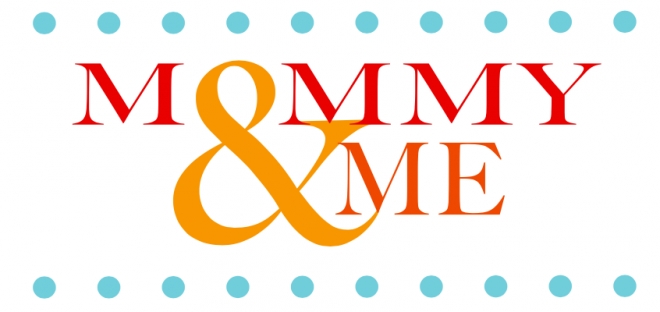 Looking for something to do with your baby this winter? Stay warm, connect with other moms, get baby out of the house and listen to great speakers.

Each week, we meet in Beth Tzedec's toy filled playroom to hear a speaker or share in a light lunch. Past speakers included: Mom and Baby Yoga, Infant and Toddler Nutrition, Infant CPR, Parenting Experts, Music Class and much, much more!

Event Details
For Information:

Cost:

No charge