Re-experience the music, energy and inspiration of Beth Tzedec's Shaharit service with Rabbi Steven Wernick, Cantor Sidney Ezer and Cantor Hanan Leberman, our musical guest cantorial candidate. An enhanced community kiddush follows. Everyone is welcome; RSVPs appreciated.
---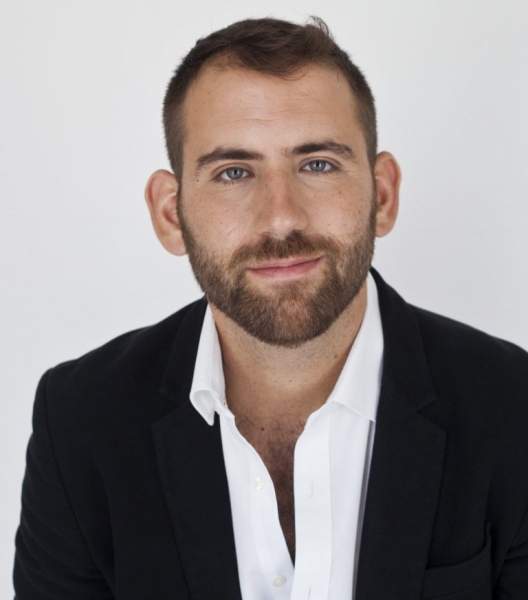 Cantor Hanan Leberman—Hanan has always followed his heart and passions. Born inChicago and raised in Philadelphia, Hanan started his musical career at age ten playing the flute and, as a teen, playing the leads in high school musicals.

His first time leading his community as a ẖazzan was on his bar mitzvah day. After Hanan finished high school, he spent a year in Yeshivat Eretz Hazvi in Jerusalem. At age 20, he pursued his Zionist dream and moved to Israel where he served three years in an I.D.F undercover counter terrorist unit. After three years of a hard but meaningful service as a fighter and also often serving as the unit's ẖazzan, he decided to pursue his passion for music and singing. In 2011, Hanan began his studies at the Jerusalem Academy of Music.
Since 2012, he has not only continued to lead tefillah as a ẖazzan but he also has become a professional opera singer. He sings mostly in his home city Jerusalem but also has sung as a principal artist at Glyndebourne opera festival in England with the London Philharmonic Orchestra. He has played the role of Tamino in the magic flute in Italy and recently played the role of Rabbi Shlomo Carlebach in the broadway tour of "Soul Doctor".
Hanan has headlined concerts all over North America, England and Israel. he is a guest ẖazzan at San Diego's Tifereth Israel Synagogue. In 2018, Hanan was AJC's guest cantor for the Global Forum. He can be heard on any given Shabbat in Jerusalem leading groups in Kabbalat Shabbat. He has been a ẖazzan for the Masorti movement in Israel and has led congregations as a guest ẖazzan all over the world.