Beth Tzedec Calendar
The "Keynote" Address: On the Subject of Kinot for Tishah B'Av with Cantor Sidney Ezer
NOTE: This event has already occurred.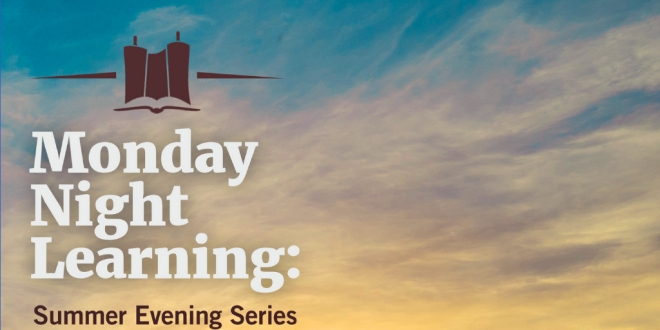 Summer Learning Series
The "Keynote" Address: On the Subject of Kinot for Tishah B'Av
with Cantor Sidney Ezer
We will examine the structure and themes of a few Kinot (liturgical poems of Lament) commonly recited on the evening of Tishah B'Av and learn how to chant them in the traditional Ashkenazi Nusaḥ or mode.
No charge - everyone welcome. RSVPs appreciated.