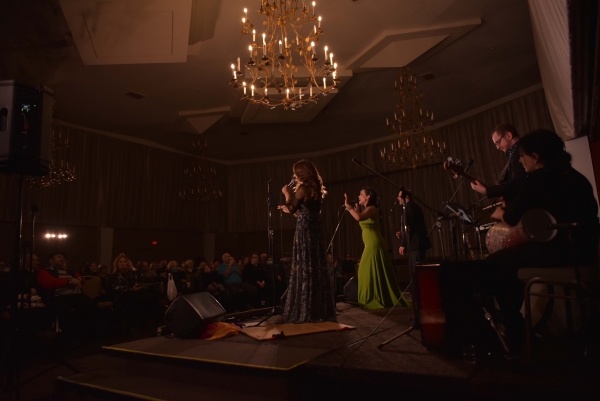 Beth Tzedec Congregation has a long and illustrious history as The Music Synagogue of Toronto. And today, we honour past traditions by presenting opportunities to gather, celebrate, reflect, honour and remember through song.
In honour of Shabbat Shirah and Tu B'Shevat, Beth Tzedec had the great privilege of hosting an amazing night of song in honour of Shabbat Shirah, Eit Zamir: A Concert of Healing, Renewal and Celebration, curated by our artist-in-residence Aviva Chernick and featuring Cantor Sidney Ezer and musician and flamenco dancer Tamar Ilana performing alongside an accomplished group of global musicians. At the dessert reception following the performance, guests had the opportunity to chat with the performers and each other.
For those who were unable to attend the concert, we prepared this video capture of the Tu B'Shevat Niggun performance. To view it, click HERE>>

If you want to view the full concert video, click HERE>>




---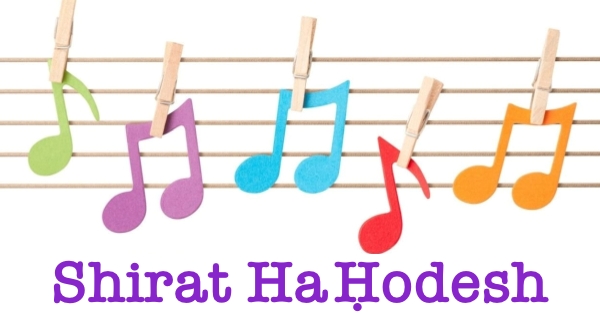 Each month, our shinshinit Amit Mizrachi will share an Israeli song to inspire, engage and entertain us as we get ready to usher in Shabbat.
February 10, 2023
February starts, and we are getting closer and closer to Tu B'Shevat (ט"ו בשבט), that this year falls on February 6!
Tu B'Shevat is a day when we appreciate and celebrate the trees and nature in Israel.. That's why the song "Brosh—Cypress" by the Israeli artist Ehud Manor is the perfect song for this month!
Cypress trees are very common in Israel, you can see them everywhere. And in the song, the poet looks at the cypress tree (which is an everyday and very ordinary view for him) and gets inspired by its characteristics—the tree is tall and strong. He appreciates it and aspires to have those characteristics, too.
Sometimes we forget to appreciate the things we are already used to seeing everyday. I think that this song is a great reminder for us to look around and appreciate our environment and nature, to look at things we see everyday in a different light and get inspired.
I hope you will like the song and have a great month!
To hear "Brosh", please click HERE.
A copy of the lyrics—both in Hebrew and English—can be downloaded HERE .
—Amit Mizrachi