The Jews of Ethiopia face the daily threats of poverty, violence and cultural and religious discrimination. Shay Felber, director of the Aliyah and Absorption Unit of the Jewish Agency, joins Reb Steve via Zoom for discussion about the current state of affairs in Ethiopia and the Tigray region and the work of the Jewish Agency in rescuing the Jews caught in the crossfire of this civil war.
No charge; registration required to access the Zoom link information. To register, click here>>
---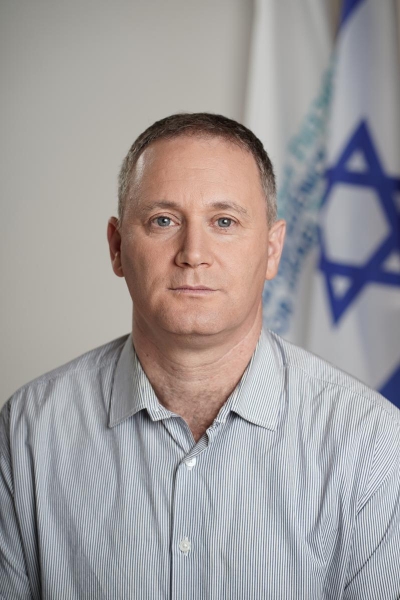 Shay Felber has had a long career at The Jewish Agency for Israel, including positions as Assistant to the Chairperson, Director of Partnerships, Senior Advisor to the Director General, Director of Financial Resource Development in Israel and Vice President of Community Relations.
Before becoming the Vice President for Aliyah, Absorption & Special Operations in 2020, Shay was The Jewish Agency's Vice President for Community Services Worldwide. In that capacity, he was responsible for all of the organization's activities in Latin America, Europe and Oceania: managing The Agency's relationship with partners in each location, business development and program promotion.
As the Vice President of Aliyah, Absorption & Special Operations, Shay manages Aliyah (immigration to Israel) from all over the world, including countries in distress, as well as The Jewish Agency's many programs to help new immigrants acclimate to Israeli society.