Adults
In Pursuit of Justice: Robert Cover and the Jurisprudential Theories of Jewish and Secular Law
with Rabbi Adam Cutler & The Hon. James F. Diamond
NOTE: This event has already occurred.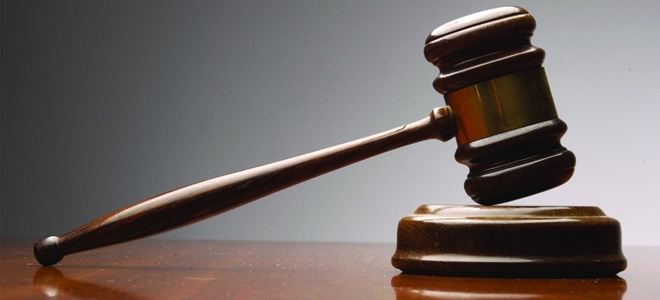 The eminent Yale legal scholar Robert Cover shook up the legal and Jewish world with his landmark article "Nomos and Narrative", which he wrote as the introduction to the Supreme Court of the United States 1982 Term in Harvard Law Review. This class will provide an in depth look at the exciting Jewish writings of Robert Cover—his understanding of the role of context and biography in legal decision making, the role of Aggadah in legal decision making, and the purpose of law itself—as we come to a new understanding of both Jewish and secular law.

This course is appropriate for legal professionals and all those interested in legal theory and the intersection of Jewish and Secular law. It may fulfill LSUC Continuing Professional Development requirements.

The Hon. James F. Diamond is an Ontario Superior Court Justice.
Event Details
For Registration:

Phone:

416-781-3511

Cost:

$20 for legal professionals with less than seven years experience; $45 others
Categories
University & Grad Students
Adults
Young Professionals