Under the direction of conductor and composer Meir Briskman, Lishmoa El Harina—an international ensemble of men and women—will add their voices to those of Cantor Moshe Fishel and the Congregation during this year's High Holy Day Sanctuary Services. The ensemble features the talents of Johanna Bronk, Karen Goldfeder, Amy Goldin, Jake Halperin, Ron Orlovsky, Amit Rappel, Ziv Shalit and Aveilla Trapido.
To learn more about the individual members of Lishmoa El Harina, read on>>
Johanna Bronk

Johanna Bronk, mezzo-soprano, is an avid performer of opera, recital and sacred repertoire. She has been a featured soloist and recitalist at the Carmel Bach Festival, American Bach Soloists Festival, Styriarte Festival Graz, Austria, Tafelmusik Baroque Summer Institute, Boston Early Music Festival, Bach Collegium San Diego, Rogue Valley Symphony Orchestra, and West Edge Opera. Opera credits include title roles in Ariodante and Dido and Aeneas, Nerone in L'incoronazione di Poppea, Telemaco in Il Ritorno d'Ulisse in Patria, and Ottone and Narciso in Agrippina. Since age 12, Ms. Bronk has led Jewish congregations as shaliach tzibbur in Boston, New York, and San Francisco.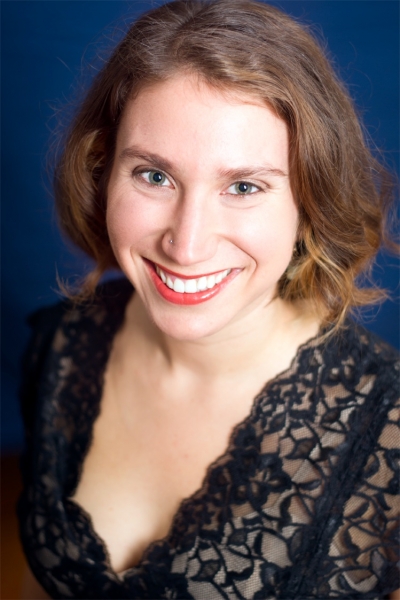 Karen Goldfeder

Karen Goldfeder, mezzo soprano, has sung with ensembles from Musica Sacra to The Screaming Headless Torsos, performing music of all kinds: opera, jazz, folk, oratorio, minimalist, pre-baroque, South Indian, musical theatre, and R&B. She has performed, toured, and recorded with professional choral ensembles including the New York Virtuoso Singers, Voices of Ascension, New York Treble Singers, the Bard Festival Chorale, and the Gregg Smith Singers. Her contemporary opera credits include John Adam's Death of Kinghoffer and Kurt Weill's Mahagonny Songspiell. Solo appearances include the Monteverdi Vespers of 16010, Haydn's Lord Nelson Mass, the Stravinsky Mass, and the Pergolesi Stabat Mater. Her compositions and arrangements have been performed by the New York Treble Singers, C4, the Marble Collegiate Church Sanctuary Choir, the Choir of St. Francis of Assisi, The Great Neck Choral Society, Kiitos: a vocal quartet, The Gregg Smith Singers, and The Todd Reynolds String Quartet. Her jazz resume includes appearances with Bobby McFerrin, Julian Priester, Muhal Richard Abrams, Jay Clayton, Jeff Watts, Benny Green, Frank London, Dave Fiuczynski and the late, great Abbey Lincoln.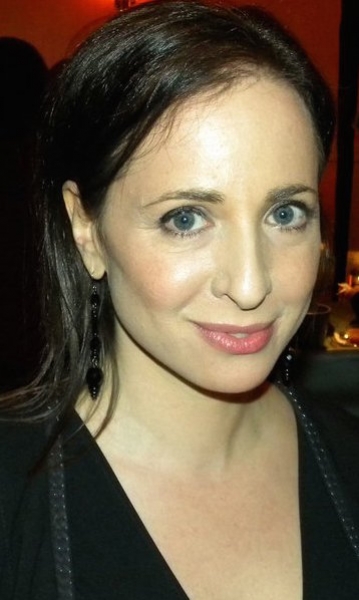 Eitan Drori

Tenor Eitan Drori studied in the Academy of Music and Dance in Jerusalem and just recently finished the Israeli Opera studio. Last year he performed with the Israeli Philharmonic in the role of Tamino in Mozart's Magic Flute. During the Opera Studio, he had sang "Alfred" in Die Fledermaus by Strauss, "Don Ottavio" in Don Giovanni and "Ferrando" in Cosi fan tutte by Mozart. Eitan takes part of the international summer opera workshop in Tel-Aviv - IVAI. There he recently sang "Pedrillo" in "The abduction from the sereil" by Mozart. Eitan regularly sings the main oratorio repertoire with the leading orchestras and choirs throughout Israel such as Mozart's Requiem, Mendelsohn's Elija, Beethoven's Ninth Symphony, Bach's Mattheus Passion, Handel's Messiah and many more. Recently he sang the role of the evangalist in Bach's Johannes Passion.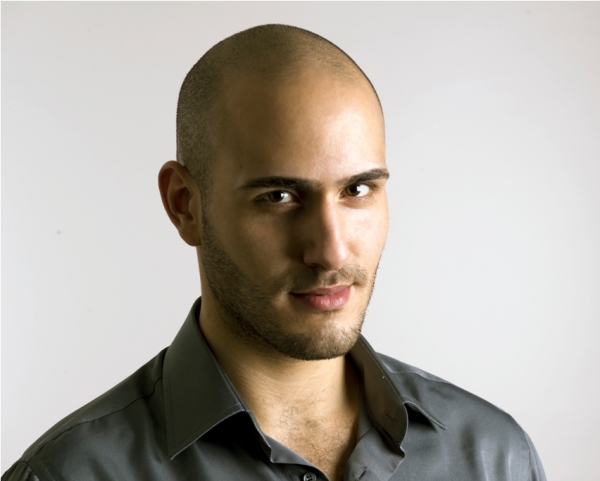 Amy Goldin
Soprano Amy Goldin enjoys singing a diverse repertoire, ranging from early music to jazz to kirtan. A core member of the Antioch Chamber Ensemble, with whom she has performed in numerous festivals here and abroad, Amy has also performed with many acclaimed ensembles in New York City and the greater Hudson Valley, including Voices of Ascension, Holy Trinity Bach Choir, The Clarion Society, Fifth Avenue Presbyterian Chamber Choir, Sheep Island Ensemble, the Juneau Alliance, Kairos Consort, and Prana. She currently resides in Woodstock, NY with her two children.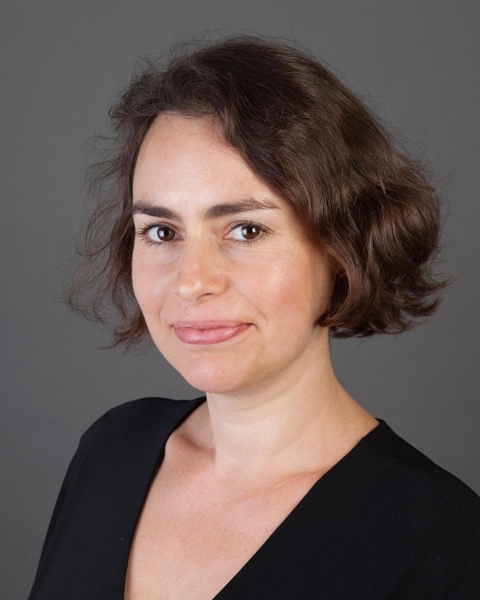 Jake Halperin

Jake Halperin studied vocal Performance with Ms. Marina Levitt at the Jerusalem Academy of Music and Dance. He has previously studied Composition with Ittai Rosenbaum. He has been a member of the leading professional vocal ensembles in Israel, and has performed as a soloist with various choirs and orchestras in Israel and Europe. In recent years, he has also acted as musical director of the Ma'ale Adumim chamber choir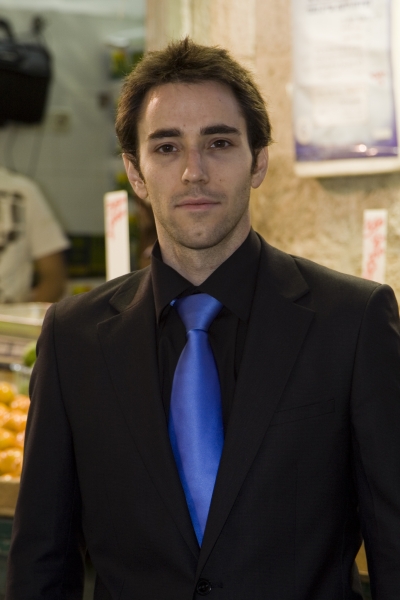 Ron Orlovsky

Ron Orlovsky has studied voice in The Jerusalem Academy of Music and Dance (JAMD). He has also recently graduated from The American Musical and Dramatic Academy (AMDA). New York performances: The Nose (Midtown International Theater Festival), Memory of a Smile (NY Thespis Festival), Giants (Feinstein's 54 Below), Tales of Imaginary Bird (Columbia University), A Century Spinning (AMDA), Boundaries (AMDA). In Israel: Into the Woods, Company, A Little Night Music and A Chorus Line, L'incoronazione Di Poppea. Ron is privileged to take part in Beth Tzedec congregation Rosh Hashana and Yom Kippur prayers.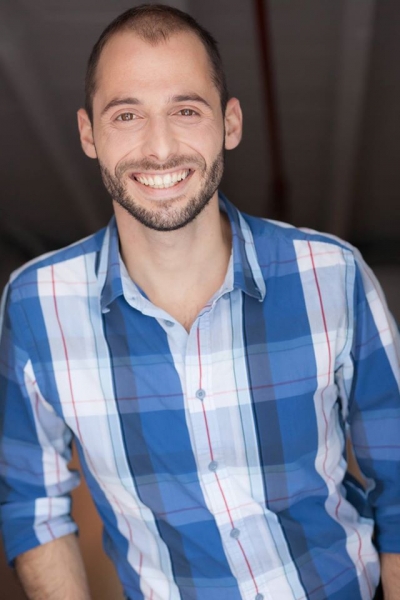 Amit Rappell
Amit is a Technion graduate in Physics and Electrical Engineering and specializes today in data science. He is also an entrepreneur working to launch his first start-up company, developing a device for early detection of stroke that will give stroke victims a better chance for survival. If all of this isn't enough he is an accomplished bass singer. He has worked with several amateur and professional a cappella groups and a successful barbershop quartet. Amit grew up in an orthodox family and has a lifelong love for Jewish music. In his (rare) spare time, he enjoys recreational mathematics and numismatics. Amit has a wife and son, who are travelling with him to Canada.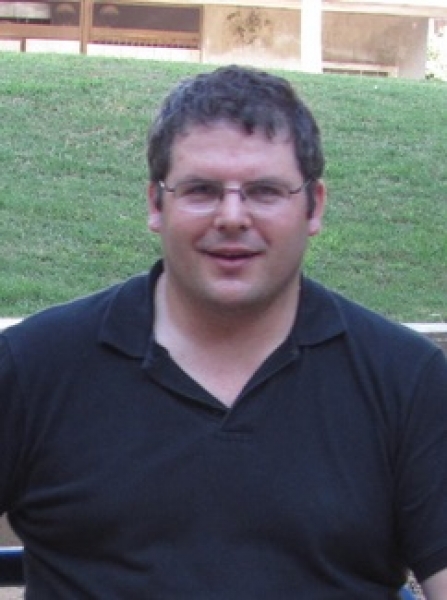 Aviella Trapido
A native of South Africa, where she studied theatre and dance, Aviella made aliyah and furthered her career in Israel, gaining her nickname as the "Gilbert & Sullivan Girl" by playing numerous soprano leads in Encore! Educational Theatre productions of Gilbert and Sullivan operettas. She is also an International Vocal Arts Institute graduate and has performed as a soloist with both the Israel Chamber Orchestra and the Israel Symphony. Some of her operatic roles include the Countess in "The Marriage of Figaro" and Donna Anna in "Don Giovanni" and her musical theatre roles include Laurey in "Oklahoma and Lily in "The Secret Garden". She has performed with the Zamir Chorale in the annual Abu Ghosh festivals and works as Director and Co-Producer for J-Town Playhouse Theatre in Jerusalem with a focus on Stephen Sondheim.