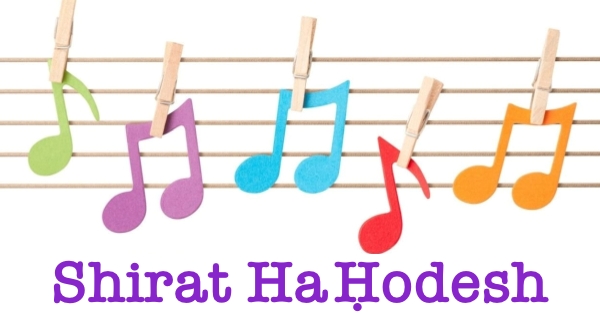 February starts, and we are getting closer and closer to Tu B'Shevat (ט"ו בשבט), that this year falls on February 6!
Tu B'Shevat is a day when we appreciate and celebrate the trees and nature in Israel.. That's why the song "Brosh—Cypress" by the Israeli artist Ehud Manor is the perfect song for this month!
Cypress trees are very common in Israel, you can see them everywhere. And in the song, the poet looks at the cypress tree (which is an everyday and very ordinary view for him) and gets inspired by its characteristics—the tree is tall and strong. He appreciates it and aspires to have those characteristics, too.
Sometimes we forget to appreciate the things we are already used to seeing everyday. I think that this song is a great reminder for us to look around and appreciate our environment and nature, to look at things we see everyday in a different light and get inspired.
I hope you will like the song and have a great month!
To hear "Brosh", please click HERE.
A copy of the lyrics—both in Hebrew and English—can be downloaded HERE .


—Amit Mizrachi