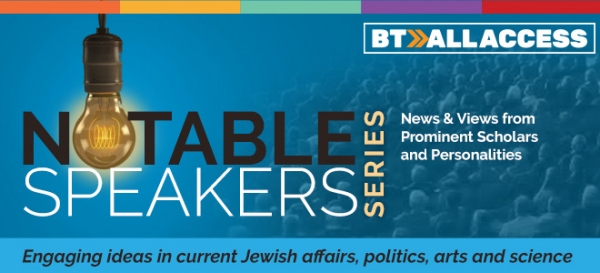 Dr. Bridget Stutchbury will explore the difficult and soul-searching questions we confront as we enter the sixth mass extinction event in our planet's history, being driven by logging, agriculture, pollution and climate change.
What we can and should we do for animals on the brink of extinction? Conservation funding is woefully inadequate and biologists are being asked to make agonizing choices of which endangered species to save and which must be left to go extinct. What makes a species important to save? Monkeys and polar bears are cute but freshwater clams provide essential water-cleaning services and bees are critical for pollinating half the world's agricultural crops.
Dr. Stutchbury shows that we have the scientific know-how to save most endangered species and that the cost of doing so would be trivial compared to what our world already spends on coffee, soda, fighter jets or Big Macs.
If you're interested in participating in this program via Zoom, please contact Florence Bendelac at 416-781-3514, ext. 213.

---
Dr. Bridget Stutchbury is a professor in the department of biology at York University. She did her MSc at Queen's University, completed her PhD at Yale and was a postdoctoral fellow at the Smithsonian Institution in Washington, DC.

Since the 1980s, Dr. Stutchbury has studied migratory songbirds to understand their behaviour, ecology and conservation. She is on the board of Wildlife Preservation Canada whose mission is to prevent animal extinctions.
Dr. Stutchbury is author of Silence of the Songbirds (2007) and The Bird Detective (2010), and was featured in the award-winning 2015 documentary The Messenger.