Shawn Adler is the Anishinaabe and Jewish owner of The Flying Chestnut and Pow Wow Cafe. Shawn and Rabbi Fryer Bodzin will discuss the art of foraging, Indigenous food in the Great Lakes region and the role food can play in inspiring meaningful conversations and ongoing learning. Following their discussion, Shawn will give a cooking demonstration with a short audience Q&A session to follow.
Pre-registration is required to access the Zoom link information. To register, click here>>


Presented by the anti-Racism, Equity, Diversity and Inclusion (REDI) Committee
This program is being presented without charge. If you'd like to contribute to charitable organizations supporting Indigenous peoples and communities, please consider:
---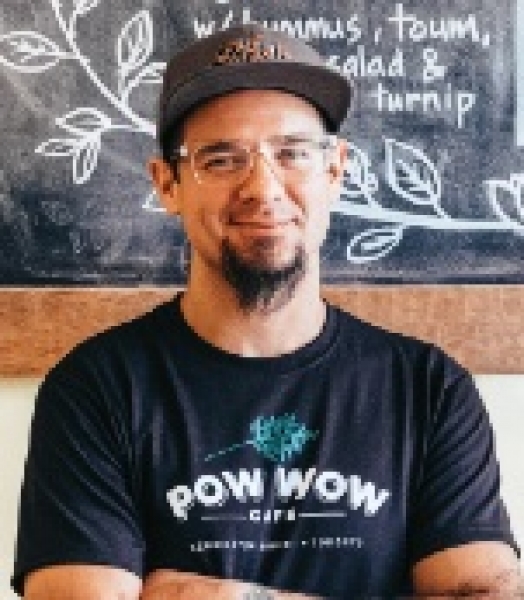 Shawn Adler is the middle child of five with an Anishinaabe mother and Polish Jewish father. He attended Stratford Chefs School and Trent University, is an avid forager and owns two restaurants: The Flying Chestnut in Eugenia, Ontario as well as Pow Wow Cafe in Kensington Market. He enjoys a good newspaper, long walks on the beach, gin and sodas and baseball.