Reviewer: Norman Bacal
After the daring boat-lift of Jews from Nazi-occupied Denmark in 1943, two 12-year-old friends will never see one another again. Yet when the CEO of a leading generic pharmaceutical company, dies in mysterious circumstances, Ophelia, who has served in Israeli intelligence, reunites the families with shocking consequences. Aside from the mysteries set against the modernization of Shakespeare's Hamlet, this addresses how our view of God's role in the universe is shaped by our personal experience.
In keeping with current Public Health and physical distancing recommendations, this program will be offered via Zoom. Pre-registration is required in order to receive the link information, which can be done through this link: https://bethtzedectoronto.shulcloud.com/form/bf-club-ophelia.html

The BT Book & Film Club is sponsored in memory of Judi Kauffman z"l​
---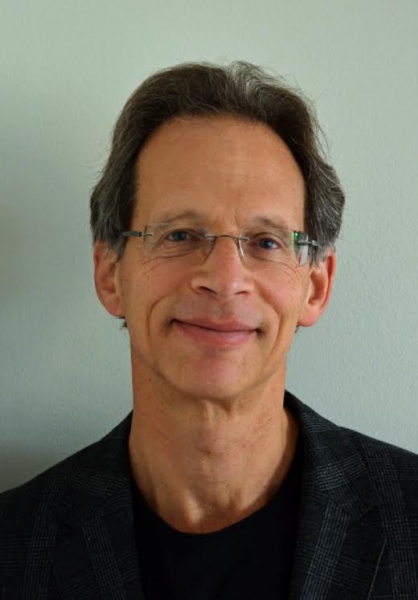 Norman Bacal is the Globe and Mail bestselling author of Breakdown, a unique memoir tracing his career voyage along with the evolution of one of Canada's most prestigious law firms, its unlikely rise to prominence, and its notorious collapse in 2014. Home to two former prime ministers, the firm had a storied reputation and the media painfully covered every moment of
what they labelled, "the greatest failure in Canadian law firm history."
In addition to building and running the firm, Norm was well known as one of Canada's leading tax-entertainment lawyers, having financed billions of dollars of Canadian made film and television production over a 35-year career. He represented many of Canada's production houses, along with icons, such as MGM and Warner Bros. He served on the board of directors of Lionsgate for almost ten years.
In 2014, at age 58, he began "rewiring", engaging in a writing process that has seen him publish
two books with two more on the way. His non-fiction is designed to instruct and mentor on
organizational leadership and on development of young professionals. His two fictions are
Shakespearean modernizations set as murder-mysteries: Odell's Fall recounts the story of
Othello, a leading Manhattan attorney, while Ophelia, to be published in spring 2021, is the
story of Hamlet set against the backdrop of the generic drug industry.