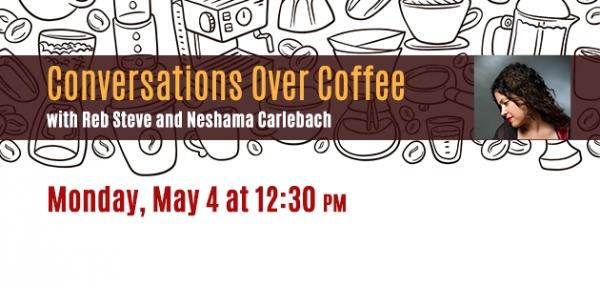 Join Rabbi Wernick for a lively conversation with Neshama Carlebach—teacher, entertainer and singer. The two will discuss Neshama's recent work and the music and tefillot that she finds comforting during these trying times.

This week's conversation will be broadcast live to the Beth Tzedec Facebook page and YouTube channel. Comment with your questions for Neshama Carlebach on either platform!
---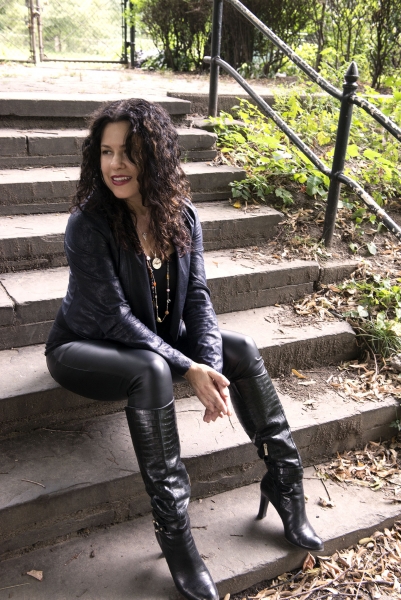 Neshama Carlebach is an award-winning singer, songwriter and educator who has performed and taught in cities around the world. A six-time entrant in the Grammy Awards and three-time Independent Music Awards nominee for her most current release, Believe, Neshama has sold over one million records, making her one of today's best-selling Jewish artists in the world.
Neshama has been a cornerstone of major Jewish music festivals across the U.S. and globally, performing in front of thousands at countless concerts and gatherings for audiences of all ages and backgrounds. As a teenager she performed alongside her father, the late Rabbi Shlomo Carlebachz"l.
As the first then-Orthodox woman of her generation to perform for a mixed-gender audience, Neshama has sparked public conversations with brave forays into the place of women in Judaism and today's world. Neshama lives in New York with her husband Rabbi Menachem Creditor, and their five children.