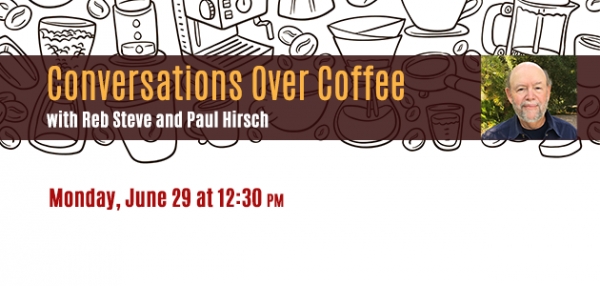 Paul Hirsch, the Oscar-winning editor Star Wars, joins Reb Steve for conversation about how he became involved in the first Star Wars movie and the moral and cultural issues addressed within the Star Wars universe.

This week's conversation will be broadcast live to Beth Tzedec's Facebook page and YouTube channel. Comment with our questions for Paul on either platform.
---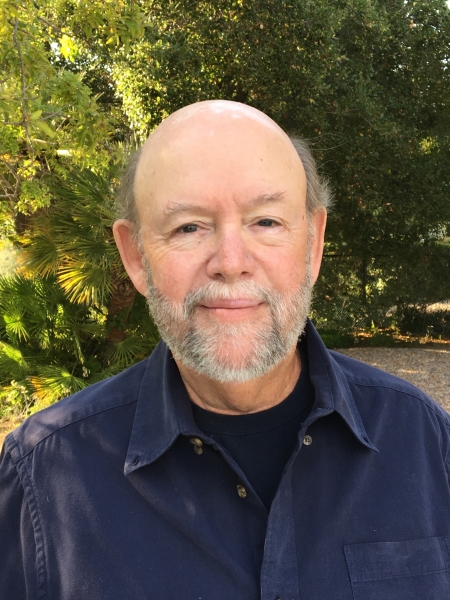 Paul Hirsch, A.C.E. has edited over 40 films, among them the first "Star Wars" written and directed by George Lucas, for which he received an Academy Award in 1978, and "The Empire Strikes Back"; 11 films for Brian De Palma, including "Carrie", "Blowout" and "Mission: Impossible"; four for Herbert Ross, including "Footloose", "The Secret of My Success" and "Steel Magnolias"; three for John Hughes, including "Ferris Bueller's Day Off" and "Planes, Trains & Automobiles"; and "Falling Down" for Joel Schumacher. In 2005, he received his second Academy Award nomination for "Ray", a biopic based on the life of Ray Charles, directed by Taylor Hackford. The various genres in his resume include drama, action, horror, musical comedy, fantasy, suspense, mystery and comedy. In 2008, he reunited with Hackford on "Love Ranch." More recently, he edited "Source Code", directed by Duncan Jones, "Mission: Impossible - Ghost Protocol", directed by Brad Bird, "Warcraft", his second picture with Duncan Jones, and has served as additional editor on numerous films. Hirsch was born in NYC. His father, Joseph Hirsch, was a well-known painter whose works are in the permanent collections of major museums in the US, including the Metropolitan Museum, the Museum of Modern Art and the Whitney Museum. His mother and stepfather, Ruth & Leonard Bocour, were important collectors of 20th Century American painting. He spent part of his childhood growing up in Paris and is fluent in French, as well as somewhat conversant in Italian and British. He studied music at the High School of Music & Art in NYC. He majored in Art History at Columbia University. He is married, with two grown offspring both in the film business, and lives in Pacific Palisades. He is the author of a memoir titled A Long Time Ago in a Cutting Room Far, Far Away.