Reb Steve will share coffee with Ben Murane, Executive Director of the New Israel Fund. They will have a discussion about the New Israel Fund.
This week's conversation will be broadcast live to the Beth Tzedec Facebook page and YouTube channel. Comment with your questions for Ben on either platform!
---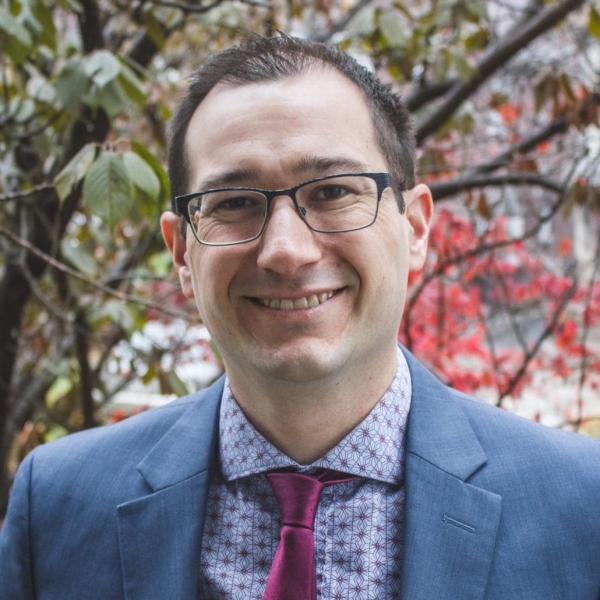 Ben Murane is the Executive Director of the New Israel Fund of Canada and a leading voice of Millennial engagement with Israel.
For over twelve years, Ben has led at the intersection of Jewish life, social justice, and Israel. He previously worked for NIF's US branch, won Jewish innovation awards for his work in environmentalism and campus life, and founded both online and offline Jewish communities.
In 2012, he received the prestigious Dorot Leadership Fellowship in Israel, where he studied Zionism and worked at a political think tank. In December 2017, he became a dad.