Beth Tzedec Calendar
Conversations Over Coffee with Dawit Demoz
Ethiopia - Ertirea conflict and the current causes of conflict between Ethiopia and Tigra
Apr 19 2021, 12:30PM to 1:00PM in the
Facebook and YouTube
.
Reb Steve will share coffee with Dawit Demoz, an activist for refugees. They will have a discussion on the Ethiopia-Eritrea conflict and the current causes of conflict between Ethiopia and Tigra. Dawit will tell his personal story.
This week's conversation will be broadcast live to the Beth Tzedec Facebook page and YouTube channel. Comment with your questions for Dawit on either platform!

---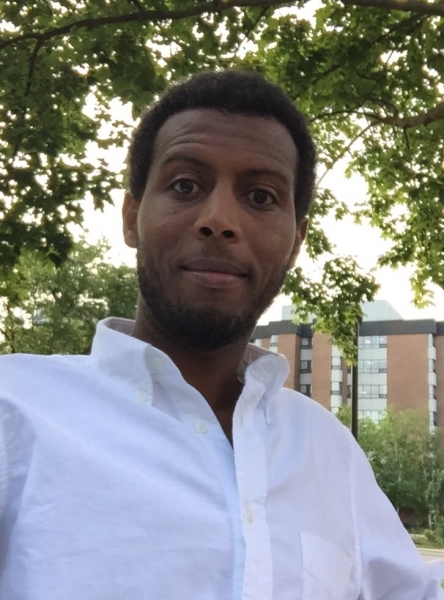 Dawit Demoz is a former refugee from Eritrea and lived in Israel for more than six years before moving to Canada in 2016. He is a Candidate for M.A., Development Studies, at York University and he works as a Refugee Sponsorship Trainer at the Refugee Sponsorship Training program (RSTP). Dawit also holds a B.A. in Psychology from York University. Dawit has a strong background in social and immigration services including the experience of working with different refugee-serving organizations in Israel and in Canada. Dawit has collaborated with groups and individuals from the Jewish community in Toronto to raise awareness about the issue of African refugees in Israel.
Event Details
For Information:

Phone:

416-781-3514 ext. 227

Cost:

No charge
Categories
Finding Home: The Refugee Sponsorship Program
Conversations Over Coffee
Seniors
Adults
Young Professionals