Reb Steve will share coffee with Debbie Berlin and Rob Kamen, Founders, Board Secretary and Director of Operations at Neshama Hospice. They will discuss the Neshama Hospice.
This week's conversation will be broadcast live to the Beth Tzedec Facebook page and YouTube channel. Comment with your questions for Debbie or Rob on either platform!
---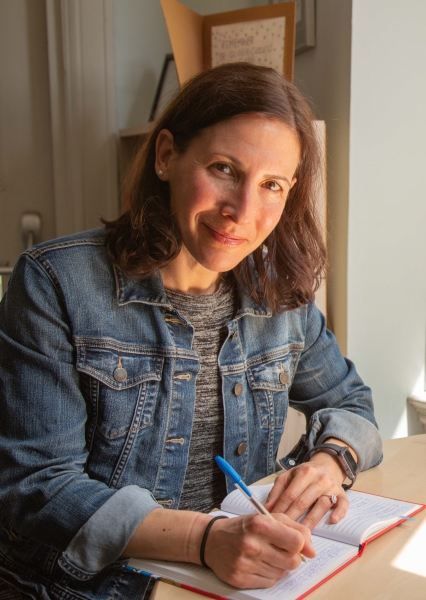 Deborah Berlin is a social worker and psychotherapist who has worked extensively with various women's shelters and community organizations. Deborah practiced clinical social work in the Division of Haematology/Oncology at The Hospital for Sick Children for 16 years, working with children with life-threatening illnesses in the Blood and Marrow Transplant Program and the Pediatric Brain Tumour Program. From 1998 to 2008, she was a member of the Health Sciences Review Committee for Bioethics and Research in the University of Toronto's Faculty of Medicine, and has served as executive director of Sheena's Place since 2014. Deborah is a founder of Neshama Hospice and also serves as secretary. (Debbie Berlin also leads the Beth Tzedec Loss in the Time of COVID bereavement support group.)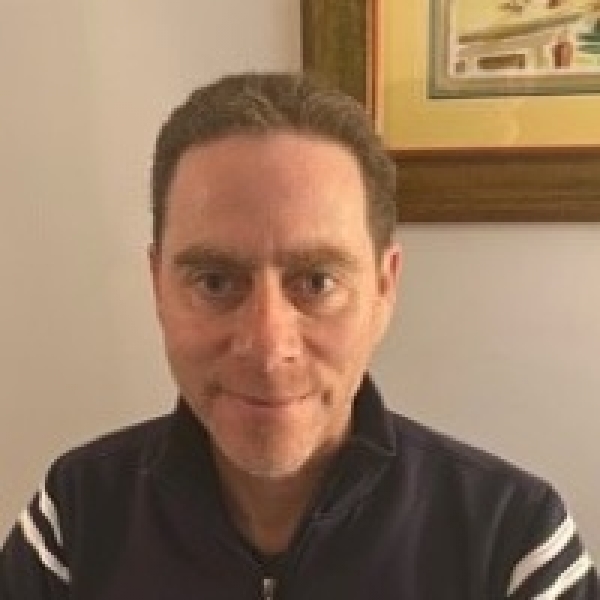 Robert Kamen is Neshama Hospice's Director of Operations. He brings 15 years of clinical leadership at University Health Network, specifically in nuclear medicine, patient flow and clinical utilization to his role as consultant for independent health facilities that provide medical imaging services across Ontario. Robert is the nuclear medicine lead quality assessor for the College of Physicians and Surgeons of Ontario and chairs its National Examination Validation Committee for Nuclear Medicine. A health innovator, he holds multiple patents for shielding radioactive isotopes used in the diagnosis and treatment of cancer. Robert is a founder of Neshama Hospice.