Reb Steve will share coffee with Rabbi Shalom Schachter for a discussion on COVID and nursing homes.
This week's conversation will be broadcast live to the Beth Tzedec Facebook page and YouTube channel. Comment with your questions for Rabbi Schachter on either platform!
---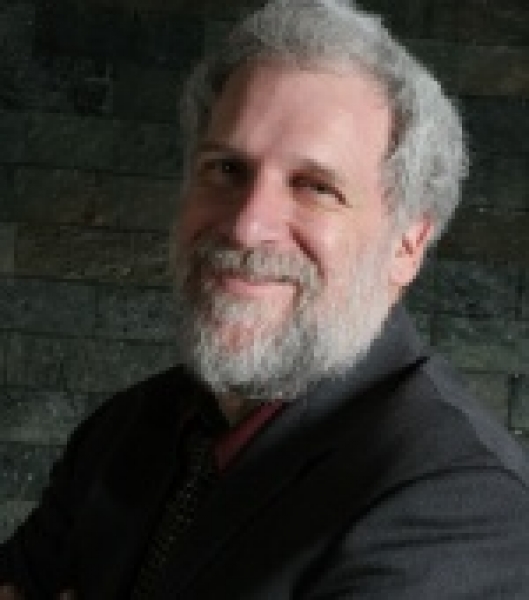 Rabbi Shalom Schachter—After a successful career as a lawyer, primarily representing healthcare workers, Shalom returned to his rabbinical studies which originated at the Lubavitch Rabbinical College of Canada. He completed his training and received his ordination from ALEPH, the Alliance for Jewish Renewal in 2005. Rabbi Schachter has served numerous Jewish communities in Canada including Beth Tzedec as Interim Rabbi.
Reb Shalom's mission in life has been to embrace the directive of Tikkun Olam. He is the Toronto Board of Rabbis' representative to numerous interfaith social justice advocacy groups. During the Covid19 pandemic, Rabbi Schachter's leadership in the interfaith community has enhanced advocacy for protections and better living conditions for residents of long term care homes and for better safety conditions and compensation for essential workers. He has helped to point out gaps in the income support measures adopted by the Federal government, some of them which were subsequently remedied. Rabbi Schachter's hope is that the precariousness that we have all recently experienced will lead to a commitment to alleviate the precariousness of those who experience it as a regular part of their lives.
Shalom was profiled by Faith in Canada. To read the article, click here>>