Reb Steve will share coffee with Ronnie Gavsie, President and CEO of Trillium Gift of Life Network and Executive Lead for Vaccine Response Distribution.
This week's conversation will be broadcast live to the Beth Tzedec Facebook page and YouTube channel. Comment with your questions for Ronnie on either platform!
---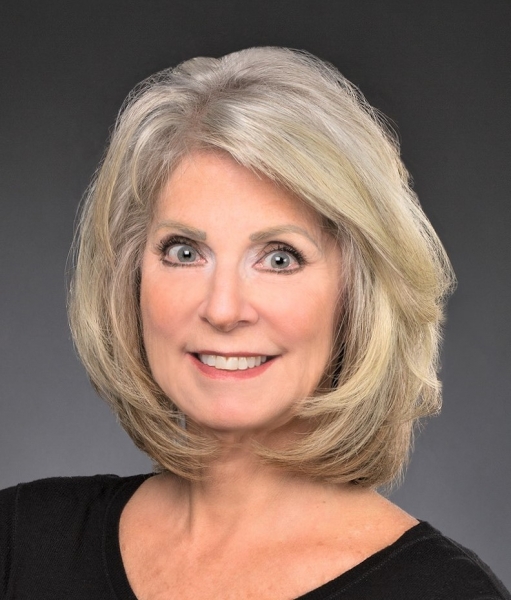 Ronnie Gavsie is Executive Lead-COVID 19 Vaccine Distribution, Logistics and Administration, Ontario Ministry of Health. She assumed this position in mid-December 2020 following ten years as President and CEO of the Trillium Gift of Life Network, the government agency accountable for organ and tissue donation and transplantation throughout Ontario.

Ronnie holds undergraduate and masters degrees from McGill University and the University of Ottawa. Prior to her work with the Ontario government on the COVID 19 Pandemic and Organ Donation and Transplantation, Ronnie served as Senior Partner with KPMG LLP, President and CEO of Ontario Genomics, and Managing Director of the Research and Health Promotion Practice at PricewaterhouseCoopers LLP.
Ronnie held a six-year Order-in-Council Appointment to the Ottawa Carleton Regional District Health Council, membership in the Ottawa Chapter of the Weizmann Institute of Science and was Board Director of the Ontario Pharmacists' Association. She holds the University of Toronto Rotman School of Management's Corporate Governance College designation (ICD.D) and Certificate in Audit Committee Effectiveness, and the Osgoode Hall Law School of York University Certificate in Adjudication for Administrative Agencies, Boards and Tribunals. Ronnie currently serves on the Dean's Advisory Board at the University of Ottawa's Telfer School of Management.