Reb Steve will share coffee with Tammy Glied, Chair of the Student March of the Living. They will have a discussion about Holocaust Education and the impact of COVID-19 on the March of the Living.

This week's conversation will be broadcast live to the Beth Tzedec Facebook page and YouTube channel. Comment with your questions for Tammy on either platform!

---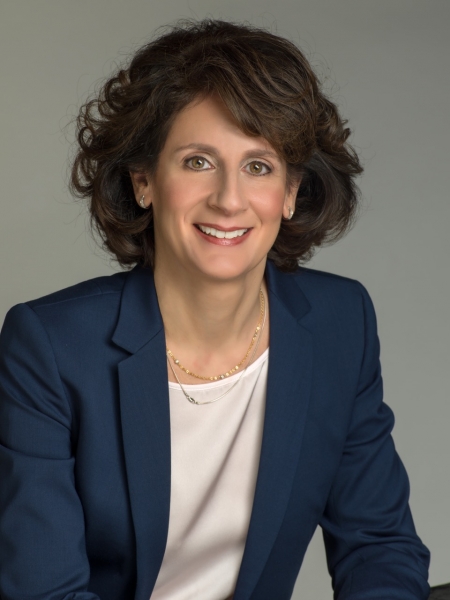 Tammy Glied was born and raised in Toronto and has been a lifelong member of Beth Tzedec. Tammy is a Director and CAO of Brandy Lane Homes. When Tammy isn't with her husband, four children, grandson and dog, she is busy volunteering. She is the chair of the Toronto March of the Living, Co-Chaired the March of the Living's 30th Anniversary Gala in 2018 and she sits on the board of Ve'ahavta.
Tammy Glied was born in Toronto to Holocaust survivors Bill and Marika Glied. Her father, Bill, was extremely active in Holocaust education prior to his passing in February 2018. Tammy has taken the initiative to continue her father's legacy by working to pass the torch of Holocaust remembrance to the next generation, a responsibility she does not take lightly. Tammy feels it is more vital than ever to bear witness to the stories of our Holocaust Heroes. The next chapter of Holocaust remembrance will rest on our ability to continue to Holocaust education in a world without Survivors. Tammy is on the forefront of sharing testimony through the digital lens, which in today's world has become fundamental to ensure the lessons of the Holocaust are never forgotten. She is working on merging traditional testimonies and with new technologies that many students use daily. Adapting to the times allows March of the Living Toronto to capitalize on the power and potential of the new digital media landscape to help students and our community connect to history in a meaningful and lasting way.