Beth Tzedec Calendar
December 25 Family Movie Afternoon
NOTE: This event has already occurred.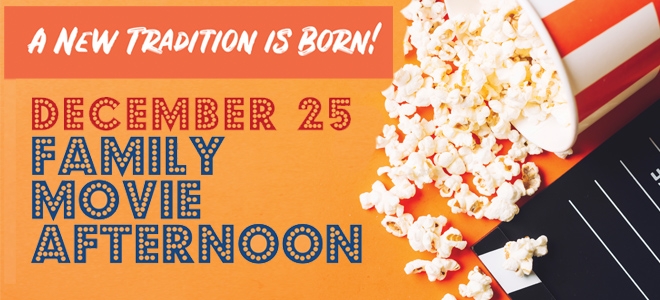 Looking for something fun to do on December 25? Come to Beth Tzedec's family movie afternoon, where we'll screen four different movies all at the same time—The Iron Giant, Spy Kids, The Lego Batman Movie and X-Men!
A free, one-stop afternoon of entertainment.
Zap! Pow! Oy! Jew and the Comic Book Industry exhibit continues
When bringing your family to see these blockbuster, action-hero movies, plan some time to walk through our amazing, family-friendly Zap! Pow! Oy! Jews and the Comic Book Industry exhibit. This exhibit presents the Jewish storytellers, artists and publishers who developed and influenced the comic book industry over the past 80 years.

Event Details
For Information:

Phone:

416-781-3514 ext. 231

Cost:

free