Beth Tzedec Calendar
Havdalah (Not) in the Parking Lot!
A BT All-Access Zoom Family Program
Jan 16 2021, 6:10PM to 7:10PM in the
Zoom
.
NOTE: This event has already occurred.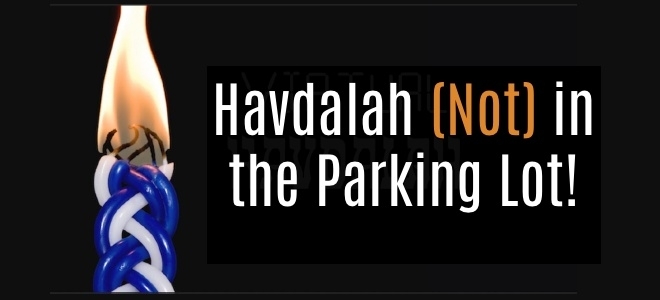 Join BT families for a meaningful and fun Havdalah experience. Let's say goodbye to Shabbat and welcome the new week with friends, music and a special Havdalah celebration via Zoom. Pre-registration required.
To register please click on the link below:
https://bethtzedectoronto.shulcloud.com/form/family-havdalah-in-the-parking-lot-january.html

In keeping with the latest Public Health restrictions and recommendations, this program will now be offered via Zoom.
Event Details
For Registration:

Cost:

No charge