Beth Tzedec Calendar
Pre-Shabbat Music Class with Sara Borer
Apr 21 2017, 9:30AM to 10:15AM in the
ECE Room
.
NOTE: This event has already occurred.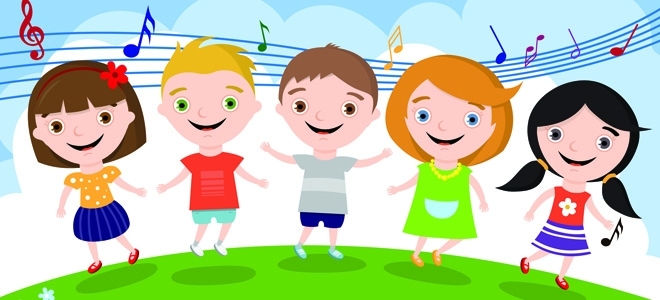 For children up to age 3 with parent, grandparent or caregiver
Join Sara Borer and welcome Shabbat with a 45 minute music class featuring Shabbat songs and blessings, ẖallah, grape juice and lots of fun.
Sara is a singer, mom of three, music therapist and former camp counselor. Fluent in both English and Hebrew, she brings great warmth and creativity to her work with children and their parents.
Classes run from 9:30-10:15 a.m.
Begins September 16, with three terms throughout the year. Cost depends on term selected, but will be approximately $15/class.
Event Details
For Information:

Phone:

416-781-3511

Cost:

Please call for details
Categories
Pre-Shabbat Music Programs
Families