Rabbi Fryer Bodzin will join Debbie Berlin and Rob Kamen, Founders, Board Secretary and Director of Operations at Neshama Hospice. They will discuss the COVID-19 pandemic and its impact on end-of-life care and on planning for Neshama Hospice, and explore how the Face to Face work of hospice care is a critical component of end of life care.
Pre-registration required to receive the Zoom link. To register, click here>>
__________________________________________________________________________
Neshama Hospice is Canada's first hospice residence based on Jewish values. We will be located on Brightwood Street in a quiet, tree-lined residential neighbourhood in North York, Ontario. Our purpose-built, home-like hospice will comprise 12 resident rooms. Our hospice will be guided by a philosophy of providing exceptional, family-centred, end-of-life care in a calming, comfortable environment. We will be a place of community, friendship and compassion, where staff and volunteers will provide round-the-clock medical, emotional and spiritual support for our residents.
Everyone will be welcome and all cultural practices, values and lifestyles will be supported. The daily operation of Neshama Hospice will reflect Jewish traditions and culture. For example, families who keep kosher will find staff and volunteers that are familiar with and supportive of their dietary needs, and Neshama Hospice will honour Jewish laws and customs related to end of life.
Neshama Hospice expects to serve up to 250 individuals a year and innumerable family members and friends by extension. As a registered charity, services and programs will be offered at no cost. Neshama Hospice relies on the generous donations of our community, foundations and corporations, as well as government support, fundraising proceeds, and the sound management of our endowment fund.
---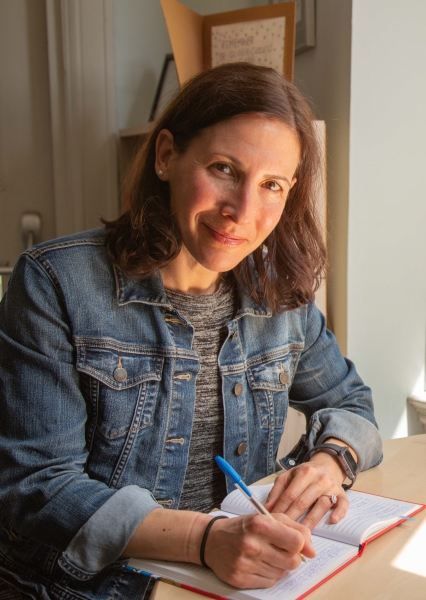 Deborah Berlin is a social worker and psychotherapist who has worked extensively with various women's shelters and community organizations. Deborah practiced clinical social work in the Division of Haematology/Oncology at The Hospital for Sick Children for 16 years, working with children with life-threatening illnesses in the Blood and Marrow Transplant Program and the Pediatric Brain Tumour Program. From 1998 to 2008, she was a member of the Health Sciences Review Committee for Bioethics and Research in the University of Toronto's Faculty of Medicine, and has served as executive director of Sheena's Place since 2014. Deborah is a founder of Neshama Hospice and also serves as secretary.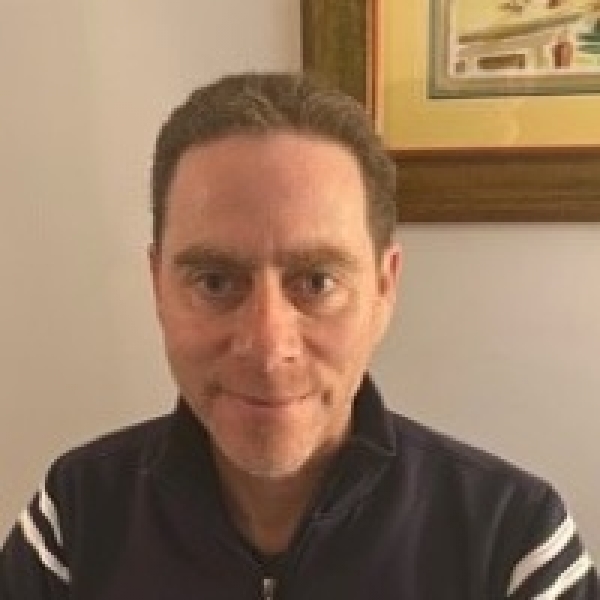 Robert Kamen is Neshama Hospice's Director of Operations. He brings 15 years of clinical leadership at University Health Network, specifically in nuclear medicine, patient flow and clinical utilization to his role as consultant for independent health facilities that provide medical imaging services across Ontario. Robert is the nuclear medicine lead quality assessor for the College of Physicians and Surgeons of Ontario and chairs its National Examination Validation Committee for Nuclear Medicine. A health innovator, he holds multiple patents for shielding radioactive isotopes used in the diagnosis and treatment of cancer. Robert is a founder of Neshama Hospice.