Beth Tzedec Calendar
Israeli Childhood Games
for ages 4+
Jun 20 2021, 10:00AM to 11:00AM in the
Off - Site
.
NOTE: This event has already occurred.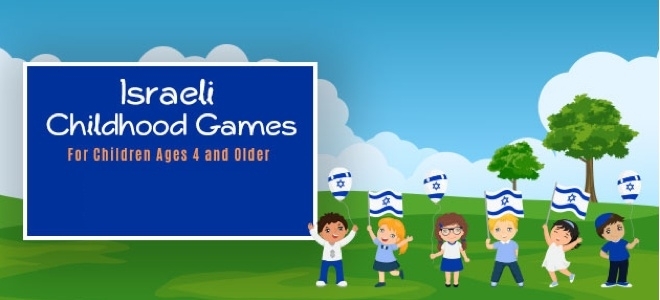 After a long winter at home and a seemingly endless year of Zoom, we are happy to invite
children ages 4 and up
to join us in getting active in the park! We'll be getting active and playing Israeli childhood games together.
Register here>>
Event Details
For Registration:

Phone:

416-781-3511

Cost:

No charge.
Upcoming Events in this series
Jul 11 2021, 10:00AM to 11:00AM
Off - Site
Aug 15 2021, 10:00AM to 11:00AM
Off - Site