Beth Tzedec Calendar
Kinot Connect
Jul 13 2021, 9:00AM to 9:15AM in the
Facebook and YouTube
.
NOTE: This event has already occurred.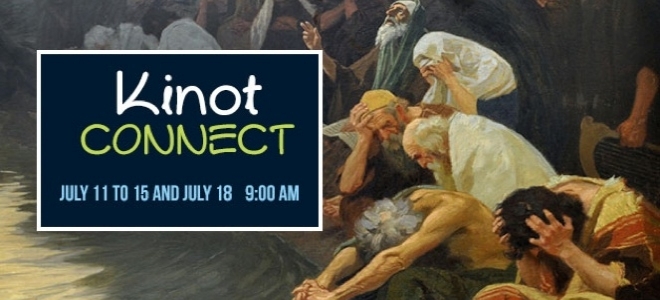 Nine days of liturgical poetry and sorrowful melodies presented by Cantor Sidney Ezer and Asher Farber. Each day, we will introduce a pre-recorded clip of a different kinah on the nine days leading up to Tisha B'Av. Culminating on Tisha B'Av itself, we will gather virtually to learn and sing some of these kinot together.
The videos are accessible after 9:00 a.m. each morning on Beth Tzedec's Facebook page and YouTube channel.
Event Details
For Information:

Phone:

416-781-3514 ext. 296

Cost:

No charge
Categories
Kinot Connect
Music
Seniors
Adults
Weekday Learning