Beth Tzedec Calendar
Mental Health Empowerment Day: The Now with Dr. Jean M. Twenge
Oct 25 2020, 10:00AM to 11:30AM in the
Online / Live Stream.
.
NOTE: This event has already occurred.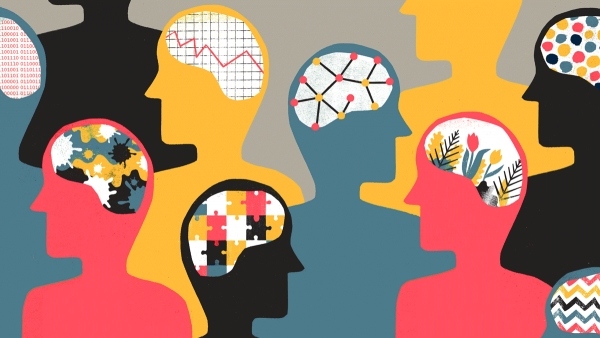 Mental Health Empowerment Day was founded and is led by Beth Tzedec member, Leanne Matlow. This year's theme is "The Now," which is incredibly appropriate given the current pandemic and its effect on mental health. COVID-19 has given rise to mental health issues for so many in general, but it has been especially difficult for those already suffering. The silver lining is that empathy and acceptance towards mental health challenges has increased, as people navigate and comprehend feelings of anxiety, isolation, and depression.

This year's guest for Mental Health Empowerment Day event is Dr. Jean Twenge, Ph.D., a renowned speaker and author of more than 100 scientific journal articles and several bestselling books. Dr. Twenge will provide her most updated findings on the impact of modern society on a generation of kids who are experiencing mental health issues at an alarming rate, why she believes this is happening, and what we can do about it. There will be special focus on mental health issues arising from the pandemic.

Pre-registration required by October 24 at 5:00 p.m. To register, click here>>