Beth Tzedec Calendar
Mitzvot Team and Save a Child's Heart
for Kadima (Grades 6 to 8)
Dec 25 2018, 2:00PM to 4:00PM in the
Michael & Mary Ellen Herman Hall.
.
NOTE: This event has already occurred.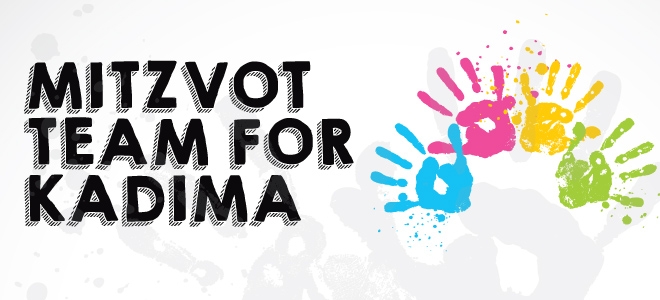 As part of the Family H̱anukkah Party, our 'Mitzvot Team' of teens in Grades 6 to 8 will collect contributions to support the work of Save a Child's Heart, an organization helping children requiring cardiac care. Teen RSVPs for the Mitzvot Team requested by Tuesday, December 4.
Calling all parents attending the December 25 Family Movies Afternoon!
While enjoying all the excitement at this amazing event, your family can help support this social action project by contributing to Save a Child's Heart. When you see a member of our Mitzvot team, remember to give generously.
Event Details
For Information:

Phone:

416-781-3514 ext. 290

Cost:

No charge