Beth Tzedec Calendar
Notable Speakers Series: Corinne Berman
Hidden Toxic Chemicals: Do You Know What is in Your Sandwich?
May 13 2020, 1:30PM to 3:30PM in the
Online/Live Stream
.
NOTE: This event has already occurred.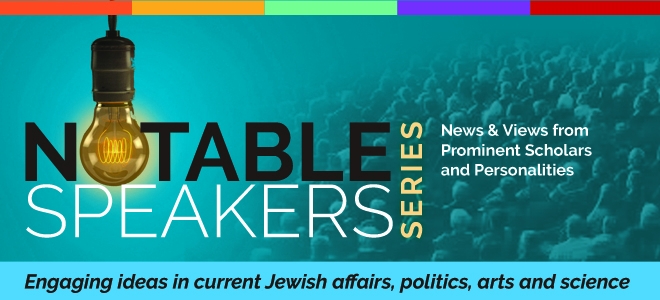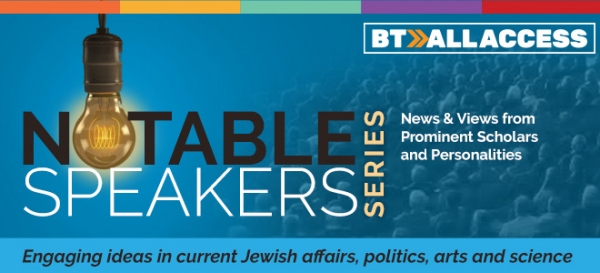 Corinne Berman will discuss unhealthy chemicals that are used in food products and how we can address these issues. We will also explore how Canada could become a world leader in the "Green Chemistry" industry post COVID-19 - creating jobs and opportunities in a non-toxic economy by reducing or eliminating hazardous chemicals in the agricultural, consumer products and manufacturing industries.
Contact the Synagogue Office to register and receive a Zoom link for this lecture.
---
Corinne Berman is development director at Environmental Defence, an organization that performs research and publishes reports to educate the public about environmental challenges facing our communities then provide roadmaps for steps we can take to tackle these challenges.
Event Details
For Registration:

Phone:

416-781-3511

Cost:

Beth Tzedec members: 8 sessions:$80; 4 sessions $50, Non-member 8 sessions $100. 4 sessions $70. Per session $20

Sponsor:

Generously sponsored in memory of Ann Firestone
Categories
Notable Speakers Series
Seniors
Adults
Young Professionals
Upcoming Events in this series
Jun 03 2020, 1:30PM to 3:30PM
Online / Live Stream.