Beth Tzedec Calendar
Notable Speakers Series: Josh Basseches
The 21st Century Museum and the Future of Jewish Art and Life at the ROM
May 27 2020, 1:30PM to 3:30PM in the
Online / Live Stream.
.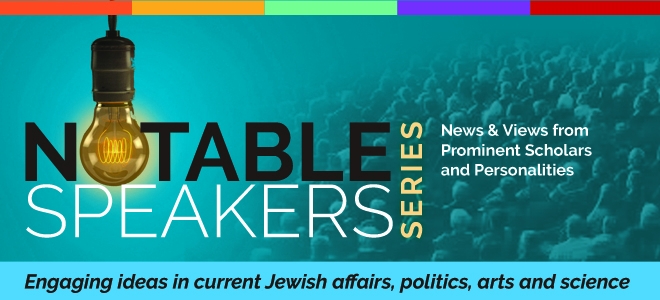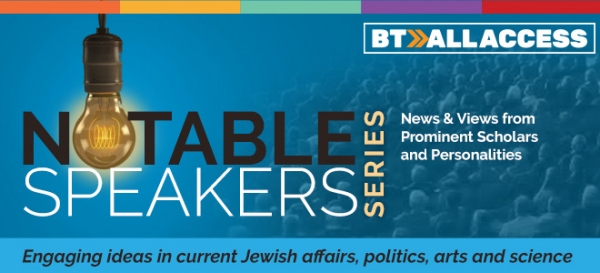 As the ROM is embarking on a new, ambitious strategic plan to become one of the foremost cultural organizations in the world, Josh Basseches, Director and CEO of the ROM, goes behind the scenes to explore the past, present and future of Judaica and Jewish art and culture at the Museum.
This program will be delivered on Zoom through the following link: https://zoom.us/j/710486113. You can join by phone only by calling 647-374-4685 and inputting the meeting ID 367-064-113.
Instructions for downloading the Zoom computer application can be viewed here: https://www.youtube.com/watch?v=vFhAEoCF7jg
Event Details
For Registration:

Phone:

416-781-3511

Cost:

Beth Tzedec members: 8 sessions: $80, 4 sessions: $50; Non-member 8 sessions: $100, 4 sessions: $70; Per session: $20

Sponsor:

Generously sponsored in memory of Ann Firestone, Terraces of Baycrest and Reuben Cipin Healthy Living Community
Categories
Notable Speakers Series
Seniors
Adults
Young Professionals
Upcoming Events in this series
Jun 03 2020, 1:30PM to 3:30PM
Online / Live Stream.