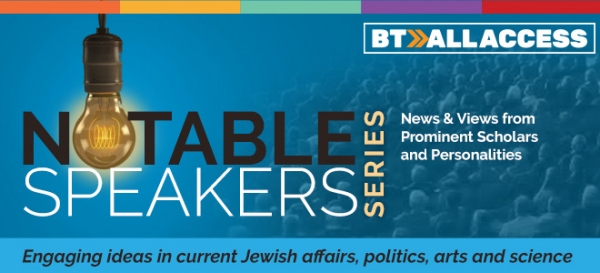 Would you like to be happier? Everyone chases after happiness, but few understand where it actually comes from. Join Phyllis Taylor as she guides us through proven happiness boosters that lead us to increased joy, better health, and even longevity!

This program will be delivered on Zoom through the following link: https://zoom.us/j/710486113. You can join by phone only by calling 647-374-4685 and inputting the meeting ID 367-064-113.
Instructions for downloading the Zoom computer application can be viewed here: https://www.youtube.com/watch?v=vFhAEoCF7jg
---
In 2008, while teaching technology at McMillan LLP, a Toronto international law firm, Phyllis Taylor began competitive public speaking and has won numerous national awards.
Driven to enhance her writing skills, Phyllis attended Ryerson University to study advanced Journalism, George Brown College to study Adult Education, and the University of Toronto to study Philosophy, thus deepening her spiritual side!
Nowadays, when Phyllis isn't speaking, writing, delivering or attending courses, she can be found counseling others in her capacity as a Certified Life, Wellness, and Meditation Coach.