Beth Tzedec Calendar
Torah Through the Ages in Partnership with the Conservative Yeshiva in Jerusalem
Jun 03 2021, 10:00AM to 11:00AM in the
Zoom
.
NOTE: This event has already occurred.
We are excited to continue the tradition of Torah Through the Ages, in memory of Dr. Arnold Ages z"l, by engaging in a new partnership with the Conservative Yeshiva in Jerusalem. These lively sessions, focused on the weekly Torah portion and current events, will be led by Bex Stern Rosenblatt, and are open to all.
---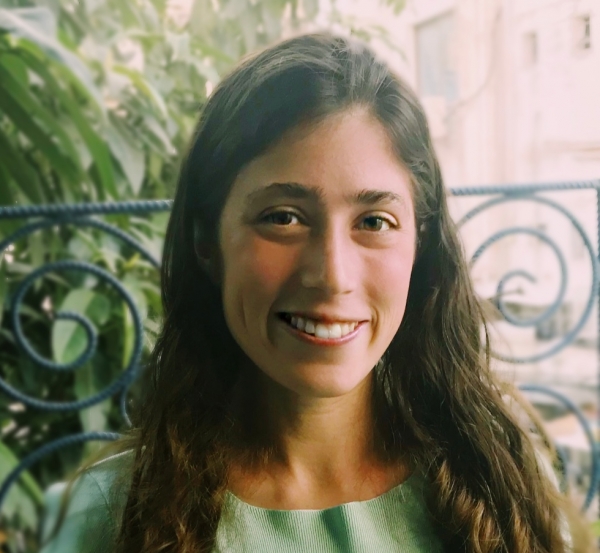 Bex Stern Rosenblatt is the North American Faculty-in-Residence for The Conservative Yeshiva, where she teaches Tanakh. Bex has studied at Williams College, Bar Ilan University, University of Regensburg, The Conservative Yeshiva, and Bina Jerusalem, and received a Fulbright to teach in Austria. Her writing on Biblical narrative and Biblical poetry can be found in Mosaic Magazine.
Event Details
For Information:

Phone:

416-781-3511

Cost:

No charge.
Categories
Adult Learning Opportunties
Seniors
Adults
Upcoming Events in this series
Jun 24 2021, 10:00AM to 11:00AM
Zoom