There are usually one of two explanations proffered to understand Meir Kahane, the militant American rabbi who founded the Jewish Defense League in America in 1968 and the KACH party in Israel in 1971. The first is that he was an anomaly, a product of the American race and culture wars of the 1960s that he tried to translate for an Israeli audience. The second is that his militarism was the product of a dangerous amalgam of religion and politics. In this presentation, Dr. Magid will argue neither is true. Rather, he claims Kahane is a particular instantiation of a history of Jewish militancy in Mandate Palestine and then Israel.
Join Dr. Magid as he exhibits this history in six distinct but also overlapping phases from the 1920s until the present.

No charge, but pre-registration is recommended. To register, click here>>
---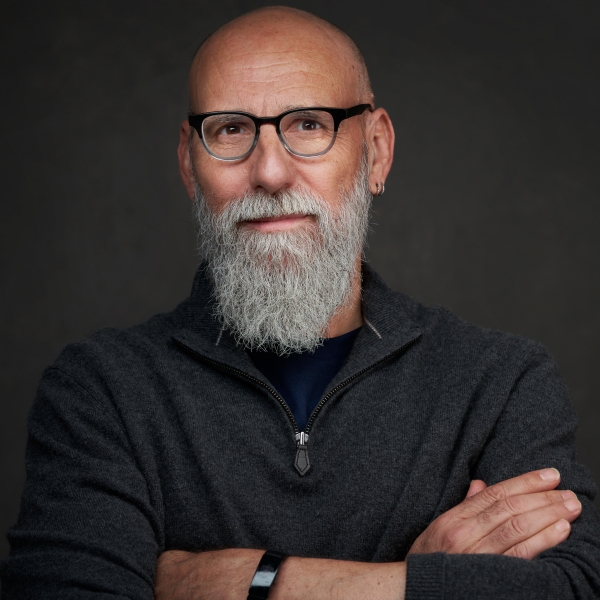 Shaul Magid is Professor of Jewish Studies at Dartmouth College, Senior Research fellow at the Center for the Study of World Religions at Harvard, Kogod Senior Research Fellow at the Shalom Hartman Institute of North America, and rabbi of the Fire Island Synagogue in Seaview, NY. In 2023-2024, he will be the Visiting Professor of Modern Judaism at Harvard.
Author of many books and essays, scholarly and popular, his three latest books are The Bible, the Talmud and the New Testament: Elijah Zvi Soloveitchik's Commentary to the Gospel, Piety and Rebellion: Essay in Hasidism, both published in 2019, and Meir Kahane: The Public Life and Political Thought of an American Jewish Radical published in 2021. His new collection of essays, The Necessity of Exile: Essays from a Distance will be published in 2023. He writes regularly for +972, Religion Dispatches and Ayin Journal, where he is a contributing editor.