Reb Steve will share coffee with Mike Katz, former head coach of the University of Toronto's Varsity Blues, the Humber College men's basketball team and an assistant coach of Team Canada's men's basketball squad at the 2000 Olympics in Sydney. They will have a discussion about "Jews in Sports".
This week's conversation will be broadcast live on Beth Tzedec's Facebook page and YouTube channel. Comment with your questions for Mike on either platform!
---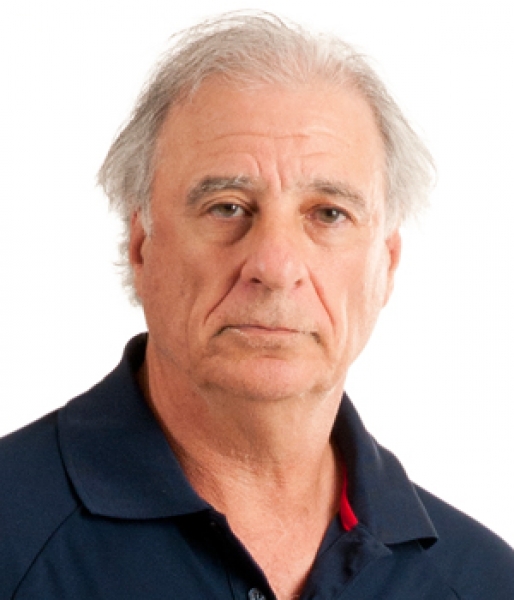 Mike Katz, the long-time bench boss at Humber who guided the Hawks to five Canadian Collegiate Athletic Association National Championship titles in Men's Basketball, will take his well-deserved place in the CCAA Hall of Fame. He will be honoured in the Coach category.
Katz led the Hawks to an incredible 10 podium finishes at CCAA Nationals during his career, which spanned from 1984 to 2003. In addition to his five CCAA National titles (1991, 1992, 1993, 1995, 2001), he also earned three silver and two bronze medals.
"As a coach, he valued mentoring players, supporting his players on and off the court," said Ray Chateau, Director of Athletics at Humber College. "He was not only making champions; he was helping to create an environment [where] these athletes could grow as individuals."
Katz retired with a record of 241-52 in Ontario Colleges Athletic Association conference play as his teams advanced to the OCAA Final Four in each of his 19 seasons. He was also involved with Canada's National Program for a number of years and represented the country as a member of the Olympic Team staff.
He is grateful for so many unforgettable CCAA moments.