An Opportunity for Jewish Community Impact
The Annual High Holiday Appeal is your chance to demonstrate your commitment to Beth Tzedec.
By lending your support, you ensure that all congregants are known and cared for and that our services remain accessible to all. By making your gift today, you are securing the future, empowering Beth Tzedec to meet the demands of our growing and diverse Congregation. Join your fellow congregants in seizing the boundless possibilities of meaningful Jewish living—now and forever.
The Larry & Judy Tanenbaum Family Foundation and Irving & Toddy Granovsky and Family are contributing funds of up to $250,000 to match gifts received in the Annual High Holy Day Appeal. Until we hit our goal, every $1 you donate will be matched with another $1, adding significant value and impact to your gift. We are grateful for the leadership of the Tanenbaums and Granovskys.


We are regularly contacted by other communities who want to learn from our success. Our walls are bursting with enthusiastic people of all ages and stages who are excited to be here. The palpable joy found at Beth Tzedec lifts us up with optimism for the future.
—Rabbi Steven Wernick



A Growing Congregation
Beth Tzedec has reached a watershed moment. Our strategic investments have resulted in the remarkable achievement of welcoming over 400 new families under the age of 40. With almost 1,000 households in the young member space, we now boast the largest under-40 cohort of any congregation around the globe.

A Virtual Shul
At Beth Tzedec, we are dedicated to ensuring that all members can access our services and programs from any location. We have built a state-of-the-art studio and have added a full-time technology professional to our team. We will continue to enhance and refine our technological capabilities to meet the evolving needs of our Congregants.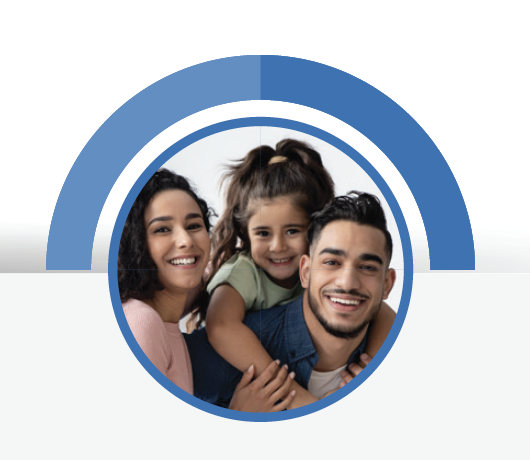 Engagement Takes People
The power of engagement lies in the human connections that can only happen in direct interaction. As the demand for services has grown, we have expanded our team to include engagement professionals dedicated to our young adults and families with younger children to ensure that we can meet our members at any point in their Jewish journeys.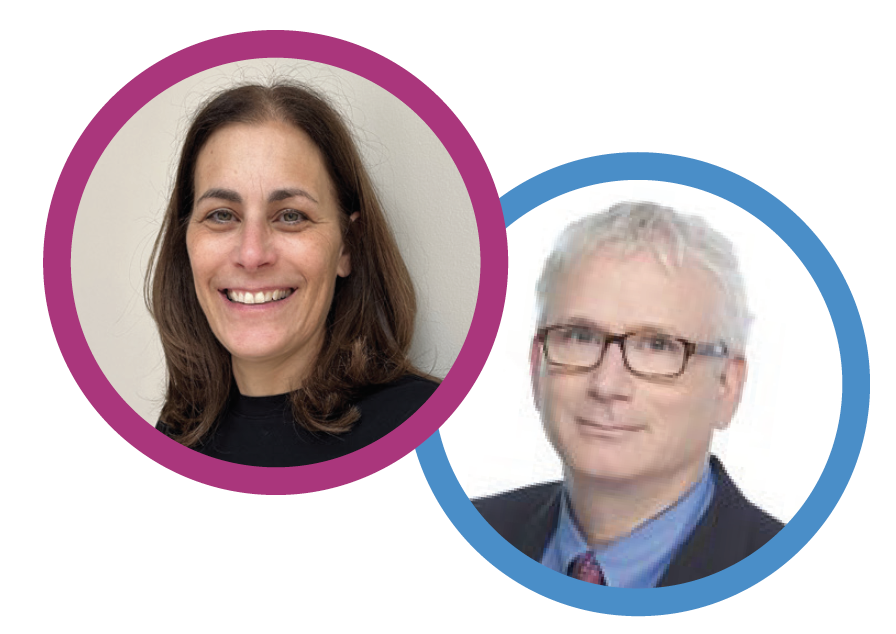 Congregational philanthropy is emerging as one of our most important sources of revenue to sustain growth and support innovation. By donating to the Appeal, you help Beth Tzedec expand our community and fulfill its mission of inspiring all congregants to live meaningful Jewish lives.
—Lianne Leboff and David Matlow, Co-chairs of the Annual Appeal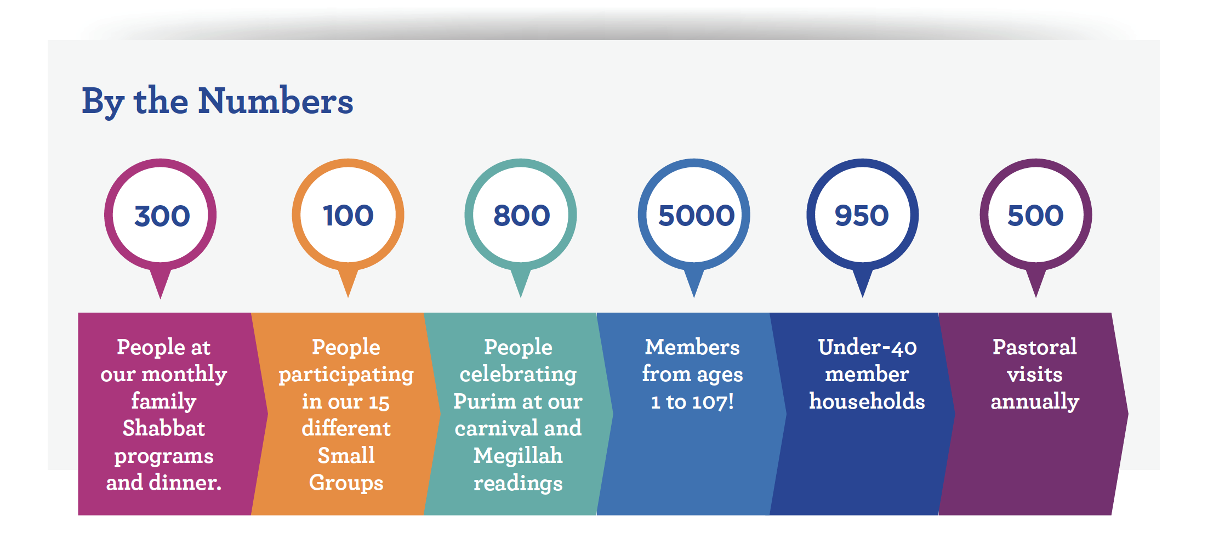 Donate today and help inspire meaningful Jewish living!