Bree-AH returns with the third session in the Bree-AH/The Body series: Liberating the Voice with our very own Artist-in-Residence, singer Aviva Chernick.
We make sound from our first moments, small and large wordless sounds filled with emotion, unabashedly communicating our deepest and most intimate needs. How do we reclaim this liberated voice? We start by allowing ourselves to sigh; in relief, in grief, in sadness and in joy. Join Aviva for this vocal adventure that will begin with yawns and sighs as we find our way together into song. Bring your curiosity and log in prepared to play.
You do not need any previous vocal experience to participate. All are welcome.
Pre-registration required. To register, click here>>
---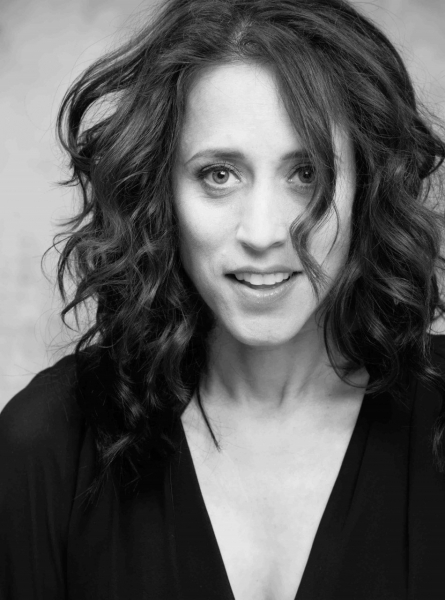 Aviva Chernick is a vocal artist, a meditation teacher and a prayer leader who brings movement, song and story to each and every offering. In her newest musical release, Canadian Folk Music Award nominated La Serena, she celebrates the Sephardic music of her mentor Flory Jagoda. Through her varied artistic adventures, Aviva has toured across North America, Israel, Brazil, the Arctic and most recently to Dubai as part of the Canadian artistic delegation at Expo. Her collaborative recordings have garnered multiple awards and nominations including, two Juno nominations, a Canadian Folk Music Award and a John Lennon International Songwriting Grand Prize.
Aviva is a part of the pilot group of teachers training with Fides Krucker in her pioneering vocal technique Emotionally Integrated Voice. She facilitates vocal learning with individuals and groups.
Aviva is also a meditation teacher, working with communities around the globe in practices of loving presence and leading the meditation community she founded called neySHEV.