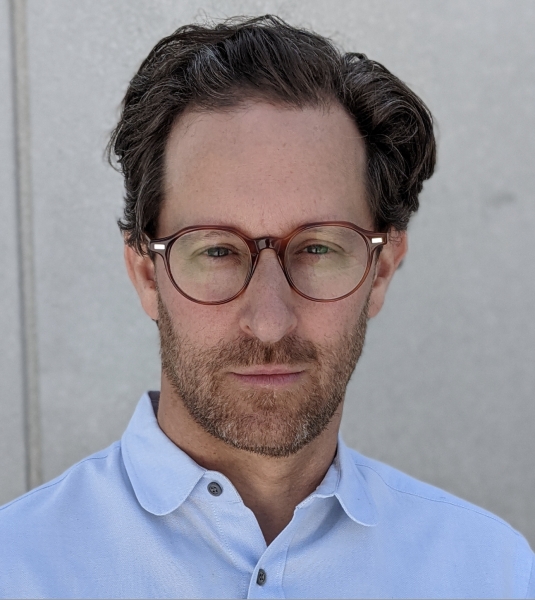 David S. Koffman is the J. Richard Shiff Chair for the Study of Canadian Jewry and an Associate Professor in the Department of History. His undergraduate courses include "Worry & Wonder: Jewish Politics, Culture & Religion in Canada", "A Convenient Hatred: Antisemitism Before, During and After the Holocaust", "God/USA: Religion in America Since 1491", "Making Money," and "History of Me: The Genealogy Seminar."
He is the author of The Jews' Indian: Colonialism, Pluralism, and Belonging in America (Rutgers University Press, 2019), winner of an Association for Jewish Studies' Jordan Schnitzer Book Award, and the editor of, and a contributor to No Better Home? Jews, Canada, and the Sense of Belonging (University of Toronto Press, 2021). He has published work in journals including theJournal of the Gilded Age and Progressive Era,Journal of Jewish Education,Canadian Jewish Studies,American Jewish History,Contemporary Jewry, andthe Journal of American Ethnic History.
He serves as the editor-in-chief of the journal Canadian Jewish Studies / Études juives canadiennes, and on the editorial boards of Directions, The Journal of the Canadian Race Relations Foundation,and AJS Review: The Journal of the Association for Jewish Studies. He is also the Acting Director of York's Israel & Golda Koschitzky Centre for Jewish Studies.